Hello, I'm Carolyn Waterfall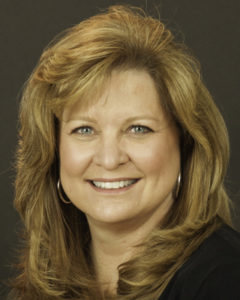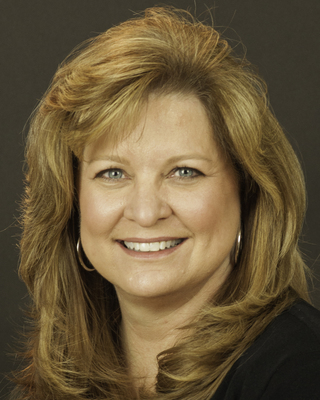 Carolyn uses an elegant collection of psychotherapeutic techniques and approaches to help her clients. Her work includes elements of classical Rogerian Person-Centered, Adlerian, Neuro-Linguistic Programming, Integrative Cognitive Behavioral Therapy, Compassionate Communication, Ericksonian Relaxation, Interpersonal Neurobiology and Attachment Theory.
She is highly respected as an advanced and experienced practitioner, with a large and varied client base. She receives many referrals through former clients who tell their family and friends about her highly effective empathetic approach and authentic listening skills.
Carolyn also integrates a variety of evidence-based techniques to create a person-centered approach tailored to meet the individual needs of each client. These other techniques include:
MINDFULNESS
becoming more aware of the present and taking the focus away from the past or the future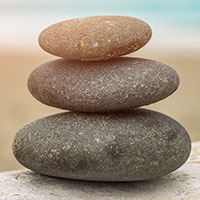 NLP
Neuro Linguistic Programming works with the neurobiology and emotional patterning of the brain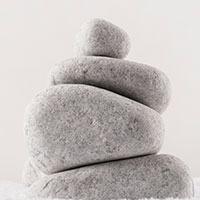 INTEGRATIVE CBT
that helps re-pattern ingrained responses to certain thoughts and behaviors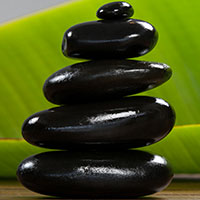 TECHNIQUES
Relaxing hypnotic and visualization techniques that help re-calibrate emotional responses and behavioral patterns.
Carolyn is adept at holding the precious space between client and therapist to build a powerful therapeutic alliance that supports client comfort and growth. Her main influences are: Adler, Erickson, Maslow, Ellis, Bowlby, Rogers, and Siegel.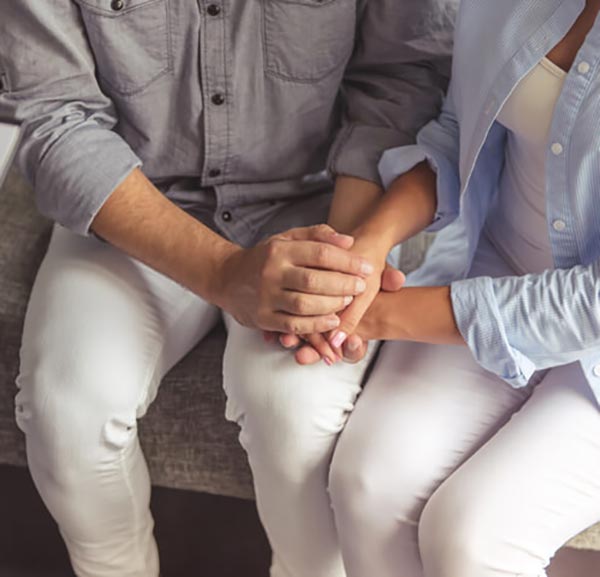 People hire Carolyn because life can be difficult. Challenging relationships, frustrated goals, unpleasant memories, anxiety, depression and many other difficulties can make you feel lost and helpless.
In a warm, safe, and even fun environment, you'll get to explore new ways to think about your experience and try out more effective ways to approach your challenges. Carolyn can help you develop the skills and insight to be your best self.
There are many ways to help people work through life's difficulties. Carolyn is trained in a wide variety of evidence-based approaches and together you can select the most effective methods for you. You'll feel stronger, more competent and ready to tackle your daily life problems.
When life gets difficult we often isolate ourselves. Or, we try to distract ourselves and the problems linger or get worse. It takes courage to reach out to someone. Take that step and give Carolyn a call.
CERTIFICATES
---
Dialectical Behavior Therapy, Portland DBT Institute
Gottman Couples Therapy I. The Gottman Institute
Hypnosis, Master Trainer, Tad James
Mediation, Marylhurst University
MRT, Correctional Counseling Inc.
Neuro-Linguistic Programming, Master Trainer, Tad James
LICENSES
Licensed Professional Counselor
Oregon #L5123
EDUCATION
Master's Degree, Counseling, University of Oregon
Master's Degree, Adult Education/Organization Development, University of Oregon
Bachelor's Degree, Interdisciplinary Studies: Communication, Mediation & Interpersonal Neurobiology, Marylhurst University
Bachelor's Degree, Psychology, University of Oregon
Articles & Conference Presentations
---
An Integrative Cognitive Behavioral Approach to Recidivism: A Short-term Cognitive Behavior
Therapy-based Job Readiness Curriculum for Jail Inmates with Applications for Other Populations. American Group Psychotherapy Association Conference, Accepted 2018.
Enjoy Being Together: Caring for Those with Dementia. American Association for Women in Community Colleges Conference, 2018.
Training Mental Health Counselors in China: The Cultural Adaptation of Integrative Cognitive Behavioral Therapy and Interpersonal Neurobiology in Groups. 2018.
Are you ready to take the next step?
Click the button below to schedule a consultation with Carolyn Waterfall
Professional Affiliations

Member, American Counseling Assn

Member, American Group Psychotherapy Assn

Member, Assn for Talent Development

Member, MENSA

Member, Oregon Mediation Assn