Have you and your loved one drifted apart?
Do you find even when you're together that the time just doesn't feel like it used to?
Or maybe there just doesn't seem to be time to spend together at all.
---
If you've experienced any of these thoughts, relationship counseling may be an option to consider. Relationship counseling can help you reconnect as a couple and discover what stressors in your lives are pushing you a part.
---
Relationship Counseling May Help You And/Or Your Partner:
Talk more with each other
Find more time for each other
Stop the bickering about the same thing – over and over
Talk about things that you haven't felt comfortable sharing
Overcome a traumatic experience you've shared with them –accident, abortion, death, etc.
Stop or prevent having an affair
Share financial information with each other – purchases, debt,etc.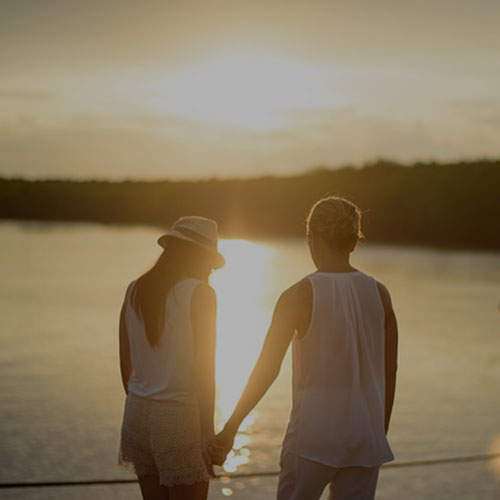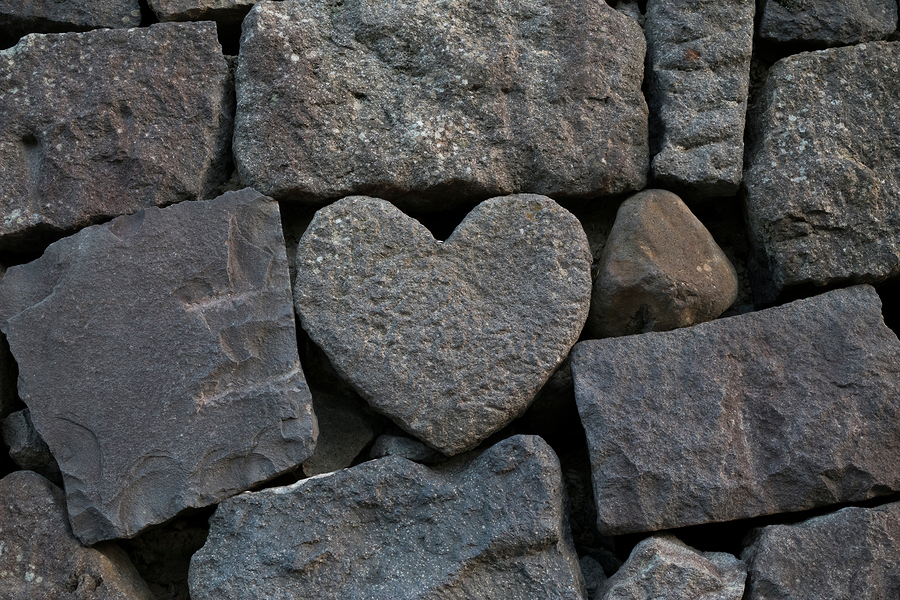 Carolyn Has Helped Couples
Learn to communicate better with each other
Learn how to resolve a fight or prevent a fight altogether
Rebuild the trust in their relationship
Rediscover the friendship and intimacy in their relationship
Learn how to forgive or accept each other's flaws
Explore each other's dreams, values and goals
Figure out what the future holds for each other
Learn to communicate better with each other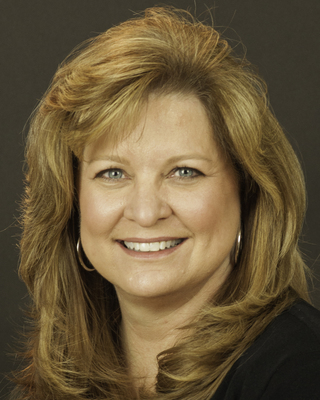 Carolyn's Approach
Carolyn's approach to helping couples work on their relationship starts with providing a safe, non-judgmental space where they can explore the stressors in their lives. By incorporating techniques such as the Gottman method, couples therapy, narrative therapy and skills practice, couples discover the stressors that are causing tension in their relationship. Couples can then begin to work on solutions of how to overcome these stressors and become closer and more intimate with each other.
Are you ready to take the next step?
Contact Carolyn and learn more about how she can help!